The Breckland Society Programme of Events
The Society organises a varied programme of events throughout the year. For further information please email info@brecsoc.org.uk.
For ongoing projects, please visit our Projects page.
The Breckland Society also produces a quarterly newsletter, which is sent free to all members and includes information on recent and forthcoming events. You can view and download archived issues here.

Please note that where there is a charge for an event you are asked to reserve your place by sending payment to the secretary at Beck Springs, Beckett End. Foulden. Thetford. Norfolk. IP26 5AF
or by bank transfer to Lloyds bank Sort Code: 30 – 92 – 88 Account number: 01482457                              (please notify the secretary if you pay directly to the bank)
—————————————————————–
Programme of Events for 2018
Sunday 22nd April 2018 10.30am– 12.00 noon.
  Visit to nuclear bomb store at RAF Barnham with Keith Eldred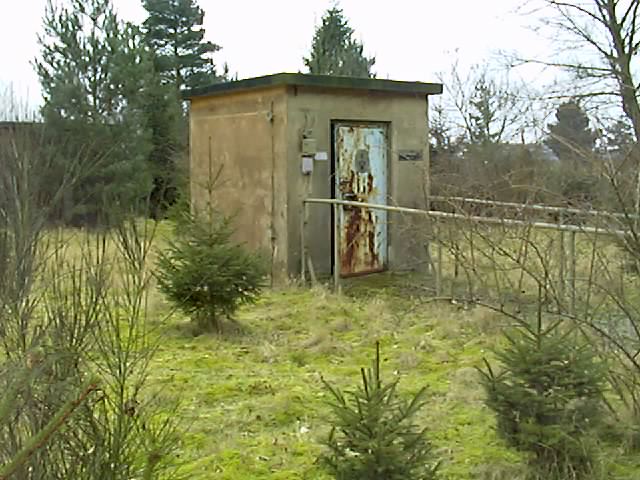 The visit will begin with a talk by Keith and some videos in his small visitor centre, and will be followed by a walk around the site with Keith explaining the functions of the various remaining structures, and the restoration work that he and English Heritage have done. The more agile will be able to climb the restored guard watchtower! Stout shoes recommended as some of the ground is uneven. Tea and coffee will be available at the beginning and the end of the tour.
Fully booked
Members £5, non-members £8, to include refreshments.
3rd May 7.30pm. Beowulf and Nightingales at West Stow Country Park Anglo-Saxon Village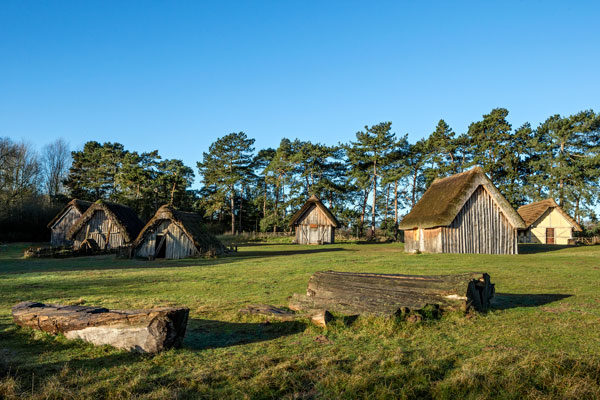 Members £12. Non members £15
17th June 12noon.  AGM in Hopton Village Hall.
       followed by a walk led by Su Delve to see the Orchids at Market Weston Fen
Photo by Dudley Miles
Free for members – non-members £3
July Cranwich Heath visit with Andy Palles-Clark and BBQ afterwards chez Brian Skinner

   © Copyright 
Hugh Venables
 and licensed for 
reuse
 under this 
Creative Commons Licence
.
Early August Tour/wine-tasting at Wyken Vineyard. Group min.10 people @£12.50.
Wyken Hall, Wyken Road, Stanton, Bury Saint Edmunds IP31 2DW
Friday 28th September 7.30pm. Talk on Thatching in the Brecks by Stephen Letch 
at the Engine House Brandon Park.
Members £5, non-members £8, to include refreshments.
Friday 26th October 7.30pm. Talk by Peter Tolhurst on Folklore in Breckland
at the Engine House Brandon Park.
Peter is also the author of the 3 Volumes of Norfolk Parish Treasures.
Friday 16th November 7.30pm "The Most Secret Place on Earth –  a talk by local author Roger Pugh     about the 1916 tank training area at Elveden" 
at the Engine House Brandon Park.
Members £5, non-members £8, to include refreshments.
December Xmas event
tba
Other pages in News and Events